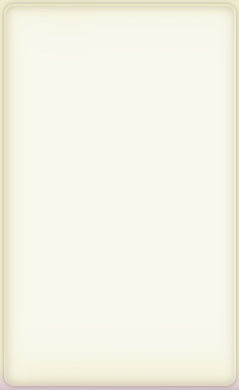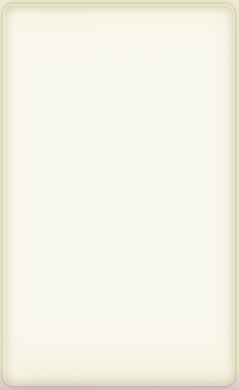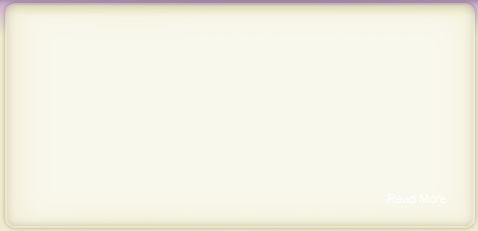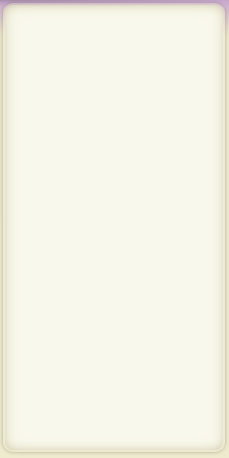 Thanks for visiting Touch By An Angel PreSchool Academy.com.  Where the safety and care of your child is our number one priority.  At Touch By An Angel, we recognize that children are a treasure, and we want to help you give yours the best care possible.

At Touch By An Angel Daycare and PreSchool Academy, fun is always a daily part of our activities.

Whether your child is in our full-day or half-day program, they will enjoy a wide range of activities from music and gym class to daily nature walks, arts, and crafts, monthly field trips and more.

At Touch By An Angel PreSchool Academy, we carefully plan age-appropriate activities that your child will find challenging and fun, and that will build self esteem.  We are a state licensed preschool facility with years of experience in caring for children. 

Make sure your child has a current physical and dental on file.

Our focus is on giving our students the skills they need to be successful.

Our art program fosters creative thinking and collaboration.



Eligibility calculator

click here









Please remember to submit any and all DHS/Action for children paperwork to a Director of TBAA 1st prior to submittal to the state.